Jewels leather edition, a new android game
I have just launched a new game on the Google Playstore, Jewels leather edition. You can find it here: https://play.google.com/store/apps/details?id=com.game.jewels.leather.
Match-3 puzzle game
Your mission is to win Jewels leather edition, pass the 6 levels and try to be the best in the world for each level. The leather edition is a nice variation of Jewels puzzle game.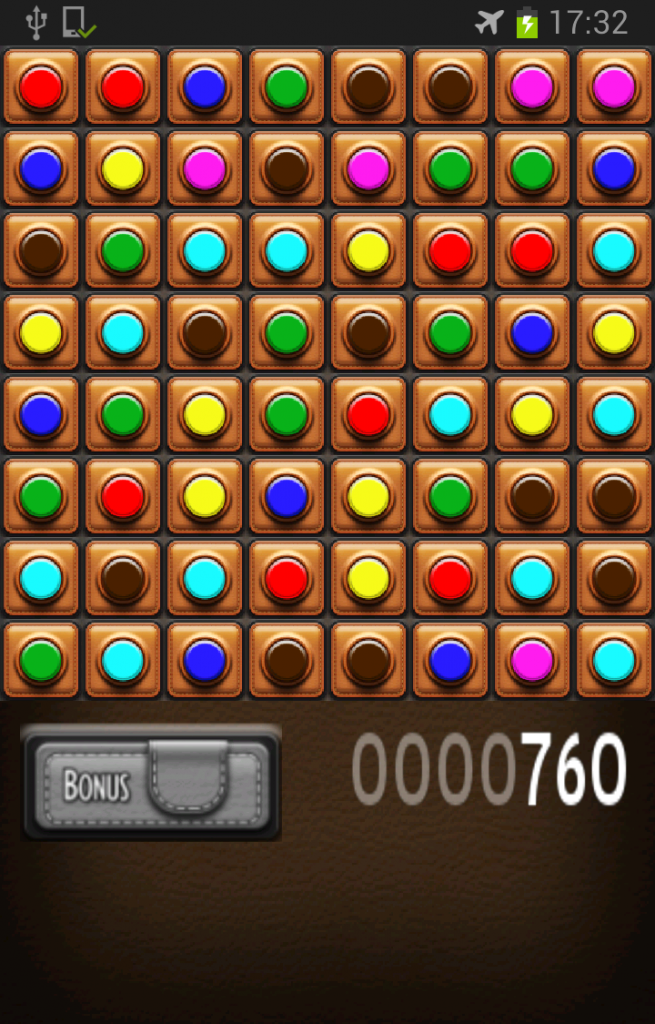 Easy play:
- Match 3 or more identical jewels.
Tips: a star appears to show you a move.
Features
- 6 levels, easy, normal, hard, bonus, legend and extra.
- Get 2 stars on levels to unlock next levels.
- Bonus can generate the board when no more move available.
- International scores: you can compare your score with all players in the world (Scoreloop).
- Customize your player profile.
Multi rankings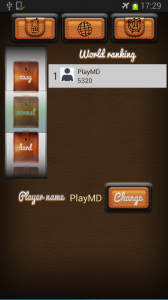 Don't forget to enable Scoreloop in the game to compete with the world! In the scores view, you will find your local scores, the world scores and the last scores (during the last 24 hours).
Youtube video of Jewels leather edition: https://www.youtube.com/watch?v=BsOCs80jJUg.
I wish you will enjoy it, let me know what you think about it!
You can find my best played game Alchemy war and my first scoreloop game Explodon.