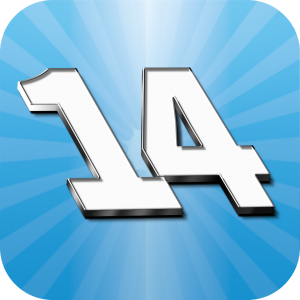 Let's play my first game on iPhone and iPad: Fourteen!
Forget letters, play with numbers now!!!
Addictive multiplayer game
Fourteen is a turn-based game. You have to make 14 as many times as possible by summing numbers. Slide your finger over digits to sum them.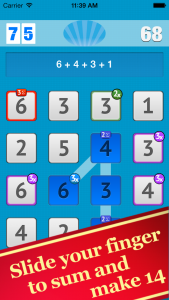 Example: 6+4+3+1
Instructions
 First, you choose your player name.
To start a new game, select random or enter a friend name.
A game has 3 rounds: in each one, you have 90 seconds to find as many Fourteen as possible!
4 different bonus are available to help you to set higher scores.
After the round, you can see all combinations of Fourteen you found and those of your opponent!
Unlock achievements with different records in the game
You can play your turn when you want (maximum 7 days).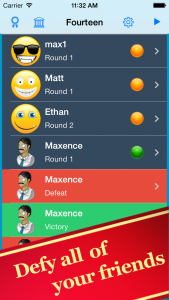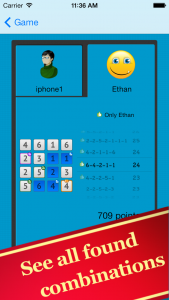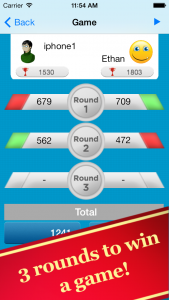 Play with your friends
Play with your friends.
Share your records on Twitter or Facebook.
Chat with other players.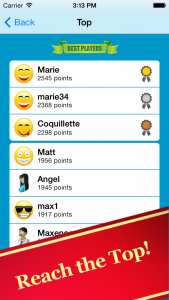 Test it! Play it!
Fourteen is cross-platform, play with your friends on android!
Fourteen on itunes: https://itunes.apple.com/us/app/fourteen/id785401193
In the google play:
Follow me on Twitter: https://twitter.com/WakeParis
Follow me on Facebook: https://www.facebook.com/pages/Fourteen/163806100486873